Tag Archives:
Designers
Thanks to Turkish designers, Muslim style turns chic! These designers are reinventing traditional dress for the female Muslim population, with head scarves, well-crafted outfits in the latest colors, and fashion-forward floor-length cloaks. These designs are currently featured in the world's … Continue reading →
The excitement is building for the unveiling of the Neiman Marcus and Target Holiday Collection before the end of the year. The collection will be available at all 1,763 Target stores and 42 Neiman Marcus stores around the country, and … Continue reading →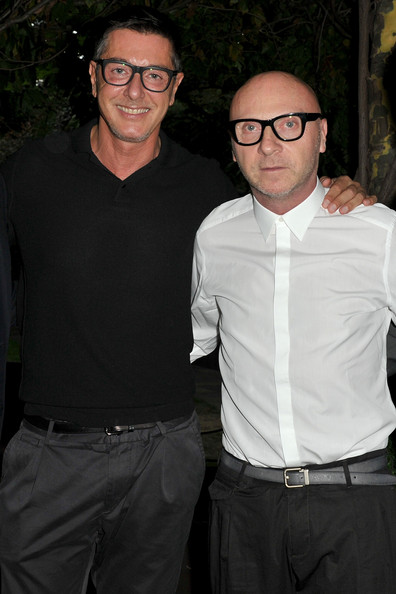 Designers Dolce and Gabanna will be showcasing their first ever couture collection next month. The event will be held in Taormina, Sicily and will be open to only three media outlets.